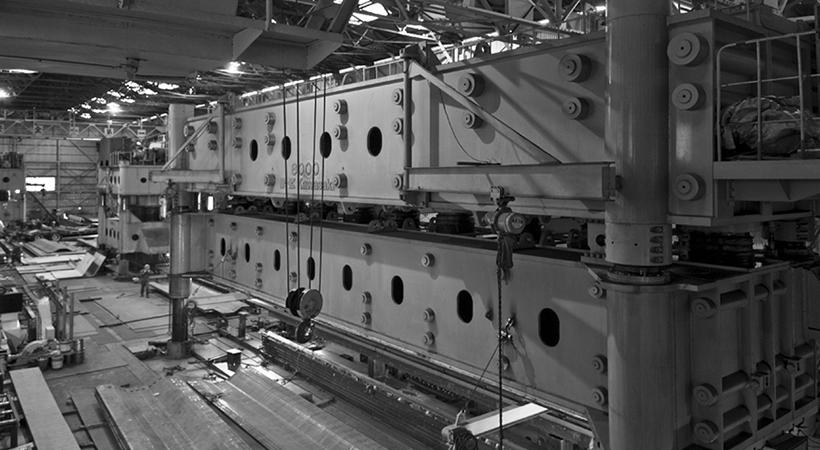 Senshu Koki Co., Ltd. has steadily accumulated experience mainly in large-scale press working in the plate working and machining fields since its establishment in 1946.
And, Dalian Xiangquan Mechanical Development Co., Ltd., one of our group companies, which was established in 2007, has developed Senshu Koki's spirit of Monozukuri in many cooperative firms in China.
In 2010, M・Y2 INVESTMENT Co., Ltd., one of our group companies, started to operate M.Y2 Engineering Works Hannan Plant was started to make a full-scale entry into the large-scale precision machining field.
We will realize integrated manufacturing processes through close coordination among these three companies and practice "Monozukuri" in the 21st century aiming at the quality, cost, and delivery period which meet the customers' needs.

Dalian, China

We cooperate with characteristic companies in various areas of China, provide the companies with technical guidance including the manufacturing know-how of Senshu Koki and M・Y2 INVESTMENT and thoroughly control the quality, cost and delivery period.